Thermoplastic injection moulding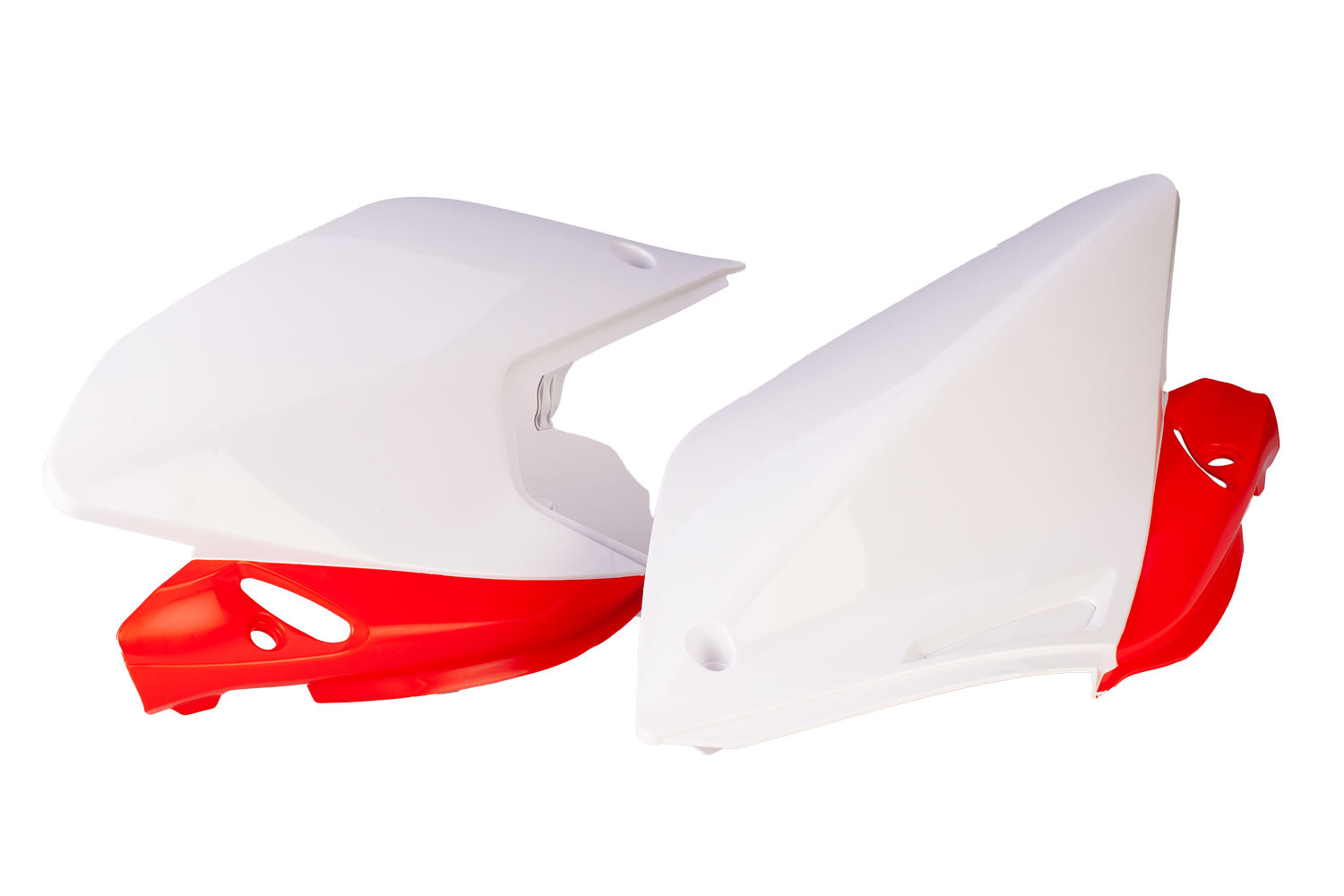 The choice of raw materials
The experience gained in injection moulding and the consolidated collaboration with our technological partners allow us to stay constantly updated in the research for new materials and to be competitive in the injection moulding of the most common materials.
How we do it?
We have used the 4.0 technology to optimise the production flow thanks to the support of advanced software.
We have connected the machines into a 4.0 network in order to control the operation of the entire supply chain in real time from a single workplace, automatically getting information on productivity and quality, thus optimising operating times and reducing waste.
Our production capacity consists of a constantly updated machinery fleet, which includes 40 to 800-tons injection moulding machines.
In this way we can meet the most different needs with extreme flexibility, from over-moulding to bi-injection, from the use of new materials to the mould testing.
Presses equipped with electro-pneumatic robots for the ejection of moulded parts.
A press with bi-injection technology that allows the co-moulding of items in different materials and colours.
A press specially equipped for the production of technical items made of transparent or coloured polycarbonate.
Our common materials
Polypropylene, ABS, Polystyrene,
Nylon filled and not filled,
Acetal resins, Polyethylene
Transparent, crystal
or polycarbonate
Download technical
specifications pdf
Types of injection moulding
Bi-component moulding:
With a robotic bi-injection press
Over-moulding:
On plastic, rubber and metal inserts